"I just want to know what to take and what it's for." – The customized Basic Remedy Scan tests to see what synergistic remedies you need in order to balance your stressed systems and organs.
English >
Basic Remedy Scan
"I just want to know what to take and what it's for."
In the Basic Remedy Scan your samples will be tested to see what synergistic remedies you need in order to balance your stressed systems and organs.
In this customized remedy program we test for:
This test is a remedies 'only report. This is a good option to cover the basics or as an in between scans of the Complete Body Scan or the Balancing Body Scan.
Remedies tested are customized and are therapeutic grade and third party tested.
This is accessible to members only.
A 6 week re-evaluation would be best to continue addressing your concerns. A minimum of three scans are always recommended.
Basic Remedy Scan Includes:
Hair and saliva sample collection Kit plus prepaid envelope
List of all the customized remedies needed for balancing at the time of testing
Explanation of what the remedies are for and their common benefits
Assistance with purchasing remedies is available. When you receive your results, text and we will send an invoice for payment and we will get those remedies ordered and sent to you.
You can book additional time to work together if you feel need support for drainage and detoxification while on a program.  
Español >
Basic Remedy Scan
"Sólo quiero saber qué tomar y para qué sirve".
En el Basic Remedy Scan sus muestras serán evaluadas para ver que remedios sinérgicos necesita para  ayudar sus áreas más débiles. Es un programa de remedios personalizados.
En este programa probamos para:
Extractos Naturales
Vitaminas (Macro Nutrientes)
Entonces esta es una buena opción. También escoja esta opción  como un seguimiento o entre evaluaciones.
Manteniendo las cosas sencillas? Este test es un reporte de los remedios que debe tomar. Es una buena opción como un seguimiento del Complete Body Scan o Body Balancing Scan. Los remedios son de un grado-terapéutico y revisados por terceros. Solo disponible a miembros. Se recomienda una re-evaluación en 6 semanas   Un mínimo de tres scans da el mayor resultado. 
Basic Remedy Scan Incluye:
Recibirá el Kit para tomar las muestras de cabello y saliva y un sobre pre-pagado
La lista de los remedios personalizados necesarios para equilibrar su cuerpo.
Una explicación de los beneficios comunes.
Ayuda para comprar los remedios está disponible. Cuando reciba los resultados envíenos un mensaje de texto y le enviaremos una factura de cobro.
Al recibir el pago  nos encargamos de ordenar y enviar los remedios.
En cualquier momento puede sacar cita si necesita guía de cómo tomarse los remedios o si necesita asistencia para disminuir síntomas de desintoxicación y drenaje.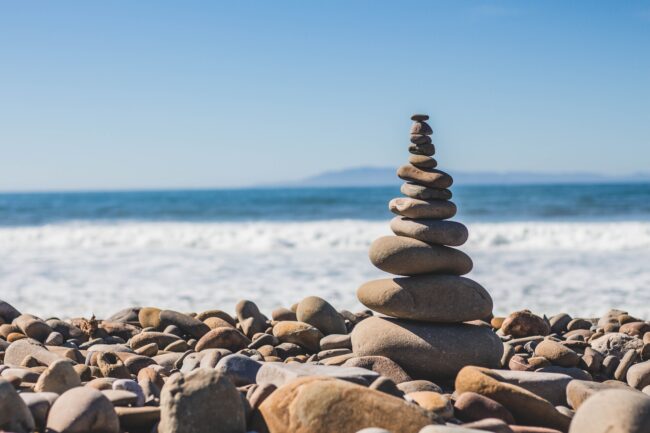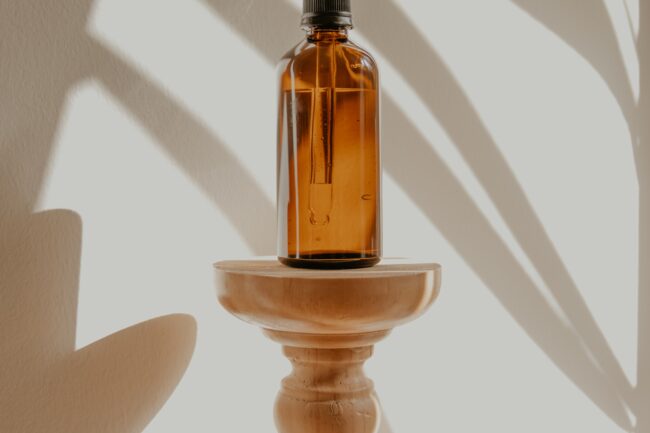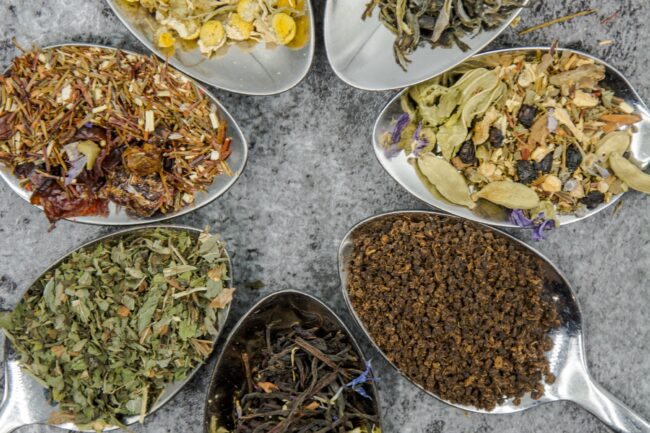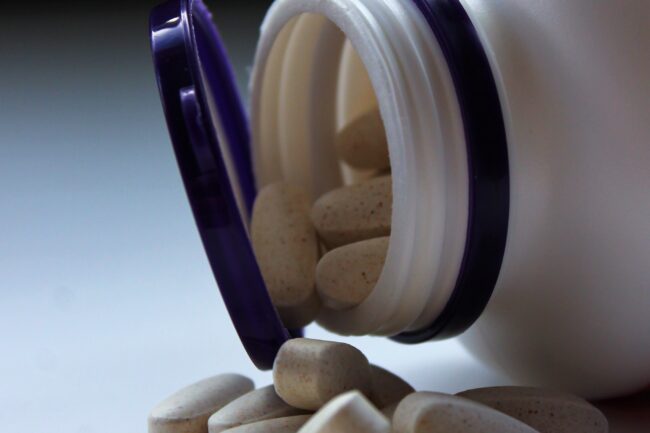 Collection Instructions
Please review this step by step video to see how to correctly collect your hair or saliva samples.  Please note that packaging can vary.
Instrucciones para tomar su muestra
Por favor repasar el video para ver como colectar correctamente su muestra de saliva o cabello.  Note que su envoltura puede variar.