This Traditional Saliva Test works with Creative Health Ventures Curated Blends made by Precision Herbs.
English >
Traditional Saliva Test
This is the traditional saliva test offered by BbalancedTesting. It tests for a personalized blend made by Precision Herbs.
The bag of fresh and personalized herbal blends curated by Creative Health Ventures are the foundation of this evaluation. I cannot say enough good things about them. 27 organs and systems are checked for this formula.
At times herbs may not always test as beneficial so other nutrition may be recommended for your program.
The blend is always made out of fresh, wild crafted or organic herbs and seeds. Depending on your needs your formula may include adaptogenic herbs, binders, medicinal mushrooms and kelp. The formula is available in either a powder form or encapsulated. These formulas are revised yearly!
You may also order a minimum of 100 capsules of specific formulas such as SQ solar quake,  #11 Liver Formula, or #20 Detoxification Formula at anytime. Additional remedies or nutrition are always tested to complement your blend and balance your needs.
Traditional Saliva Test Includes:
Testing for support of your weakest body systems/organs
All in one formula from Precision herbs
Additional nutrition,
Affirmation to strengthen weakest system
Food program
Saliva sample only collection Kit plus prepaid envelope
Español >
Traditional Saliva Test
Esta es la prueba de saliva tradicional ofrecida por BbalancedTesting. Incluye la evaluacion de la formula personalizada hecha por Precision Herbs.
La bolsa de capsulas son hechas de de hierbas y semillas frescas, silvestres u orgánicas, está disponible en forma de polvo o encapsulada.Las  fórmulas fueron creadas por  Creative Health Ventures.
Estas fórmulas se revisan anualmente.27 órganos y sistemas se revisan para esta fórmula. A veces las hierbas no siempre pueden probar tan beneficioso por lo que otra nutrición se recomendaria como su regimen.
También puede pedir en cualquier momento un mínimo de 100 cápsulas de fórmulas específicas como SQ terremoto solar, #11 Fórmula para el hígado o #20 Fórmula de desintoxicación. Siempre se prueban remedios o nutrición adicionales para complementar su mezcla y equilibrar sus necesidades.
Prueba de Saliva Tradicional Incluye:
Pruebas para el apoyo de sus sistemas del cuerpo más débiles / órganos
Prueba de su Todo en una fórmula personalizada
Nutrición adicional
Afirmación para fortalecer el sistema más débil
Programa de alimentación
Kit de recogida de muestras de saliva más sobre prepagado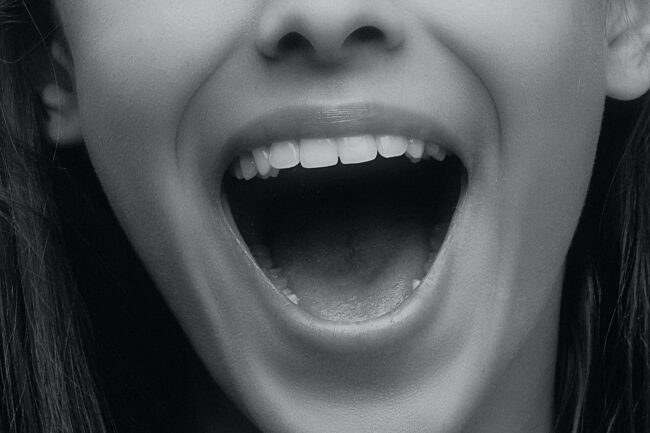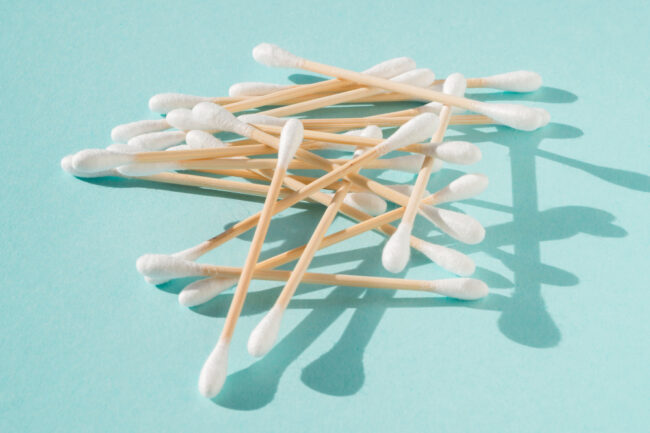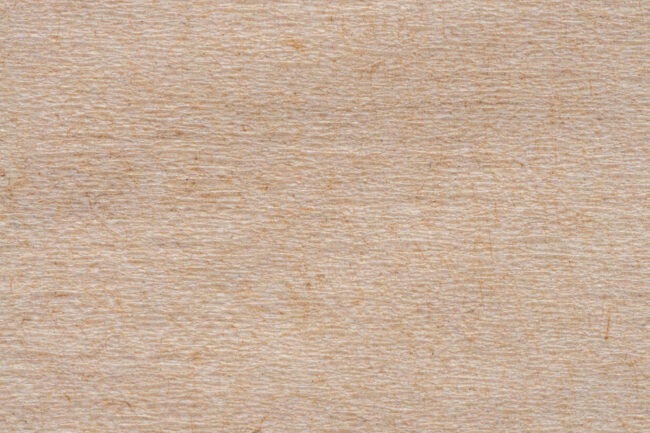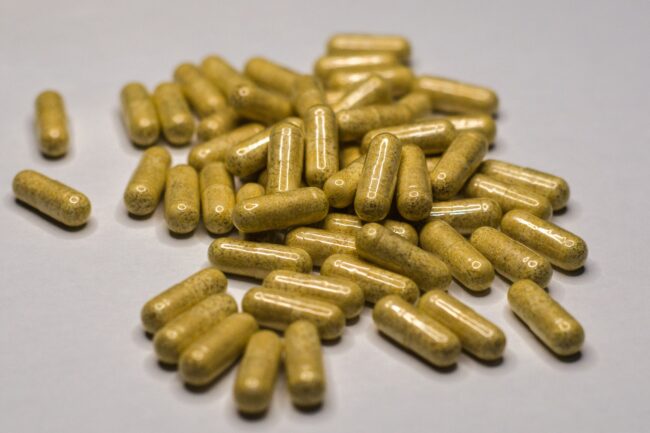 Collection Instructions
Please review this step by step video to see how to correctly collect your hair or saliva samples.  Please note that packaging can vary.
Instrucciones para tomar su muestra
Por favor repasar el video para ver como colectar correctamente su muestra de saliva o cabello.  Note que su envoltura puede variar.