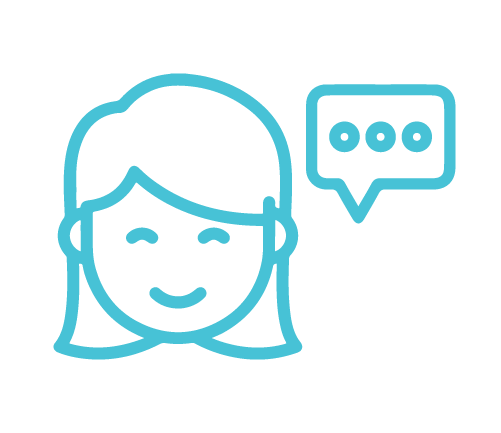 20 min FREE Follow-up Call
Please schedule your 20 min FREE Follow-up Call using the form below. This will ensure you get the most out of your report, program and remedies.
You may also schedule an appointment at any time for additional support along the way.
Por favor, programe su llamada de seguimiento GRATUITA de 20 minutos utilizando el siguiente formulario. Esto asegurará que usted obtenga el máximo provecho de su informe, programa y remedios.